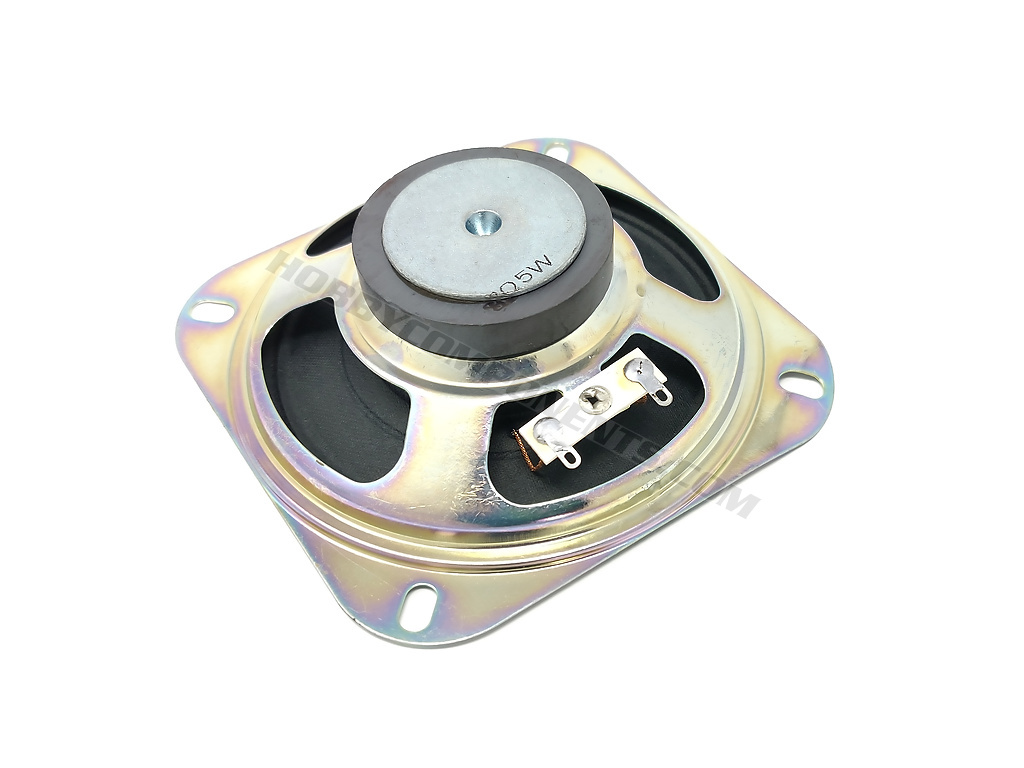 An 8Ohm 10W (continuous) speaker measuring 102mm in diameter.
Electrical and audio characteristics:
Rated Impedance: 8 Ohm +/- 15%
Resonant frequency: 330Hz +/-20%
Output Sound Pressure.: 93+/-20%
Input power (continuous): 5W
Distortion: 5% max (at rated power, 1KHz)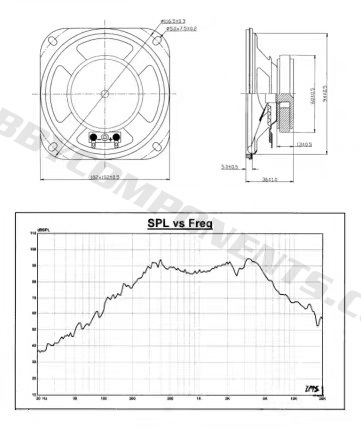 Libraries, example code, and diagrams are provided as an additional free service by Hobby Components and are not sold as part of this product. We do not provide any guarantees or warranties as to their accuracy or fitness for purpose.

Descriptions and diagrams on this page are copyright Hobby Components Ltd and may not be reproduced without permission.