SR60-050 PTC thermistor, with rated working voltage of 60V and rated maintenance current of 0.5A, is suitable for circuits with higher rated working voltage, widely used in lamp, miniature motor, transformer, fire alarm and safety protection system, satellite television receiving system and other test and measurement equipment.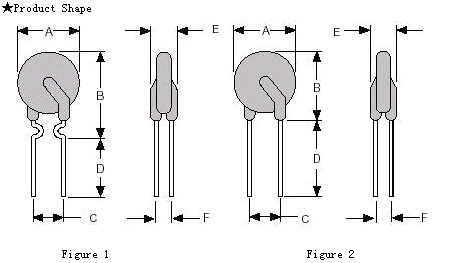 A: 7.7mm
B: 12.2mm
C: 5.08mm
D: 12.4mm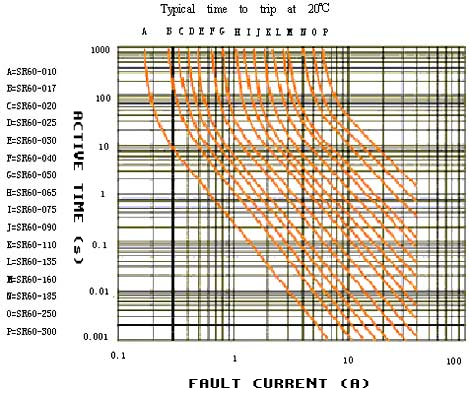 Example:
Trip voltage = 5v
Trip current = 1A
Trip time = ~13 seconds at 20oC
Tripped current = ~130mA
Disclaimer: Libraries, example code, and diagrams within this forum thread are provided as an additional free service by Hobby Components and are not sold as part of any product. We do not provide any guarantees or warranties as to their accuracy or fitness for purpose.

Descriptions and diagrams on this page are copyright Hobby Components Ltd and may not be reproduced without permission.