12V Refurbished Motor with gearbox and pulley (HCROBO0036)
Posted: Wed Jul 22, 2015 4:00 pm
This 12V DC motor (HCROBO0036) includes a metal gearbox giving an approximate 60 revolutions per minute. To motors shaft comes with a removable pulley suitable for driving a belt or for winding a cord. The motors terminals have colour coded wires already soldered with a JST-XHR-2P connector on the opposite end.
PLEASE NOTE: This item is refurbished.
Parameters:
Shaft diameter: 3MM
Shaft length: 12MM
Flat position: 2.5MM
Rated voltage: DC12V
No-load current: 30mA
No-load speed: 60 rev / min
Cable length: About 30cm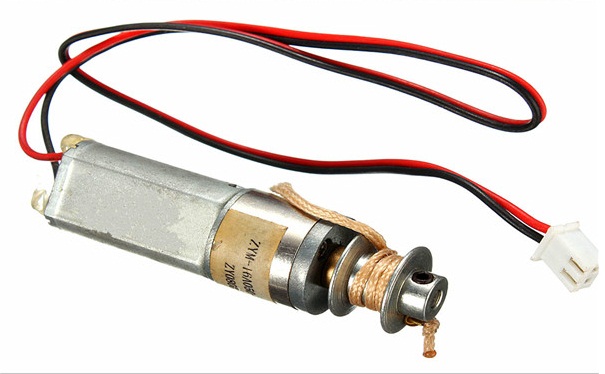 Note: Cord not supplied.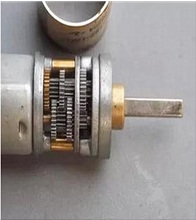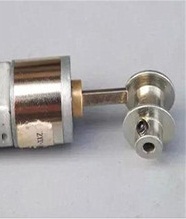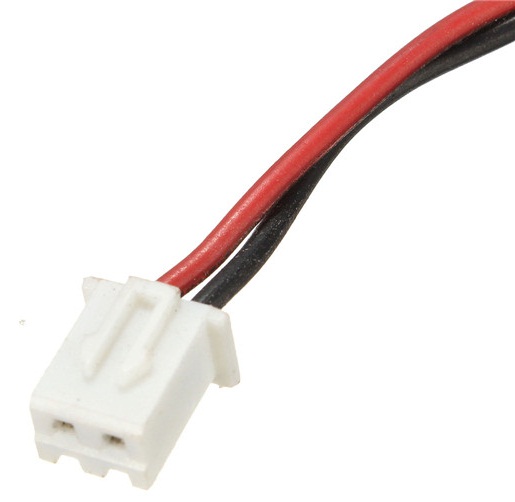 Dimensions: