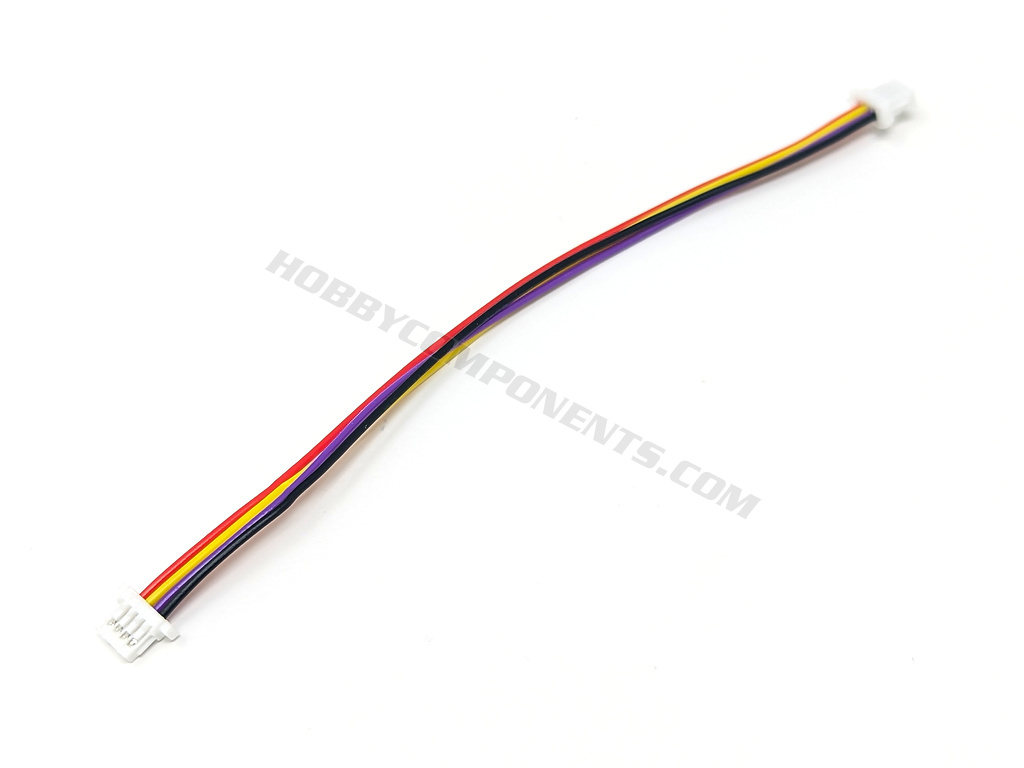 A 4-pin female to female SH1.0 JST cable measuring 10CM in length. This cable is intended for connecting Wemos/Lolin I2C modules and development boards together that feature the Wemos I2C connector.
Features:
Product code: HCWEMO0020
Wemos model: 10P_SH1.0_Cable_20CM
Connector type: SH1.0 4P
Length: 10CM
Libraries, example code, and diagrams are provided as an additional free service by Hobby Components and are not sold as part of this product. We do not provide any guarantees or warranties as to their accuracy or fitness for purpose.

Descriptions and diagrams on this page are copyright Hobby Components Ltd and may not be reproduced without permission.