***COMING SOON***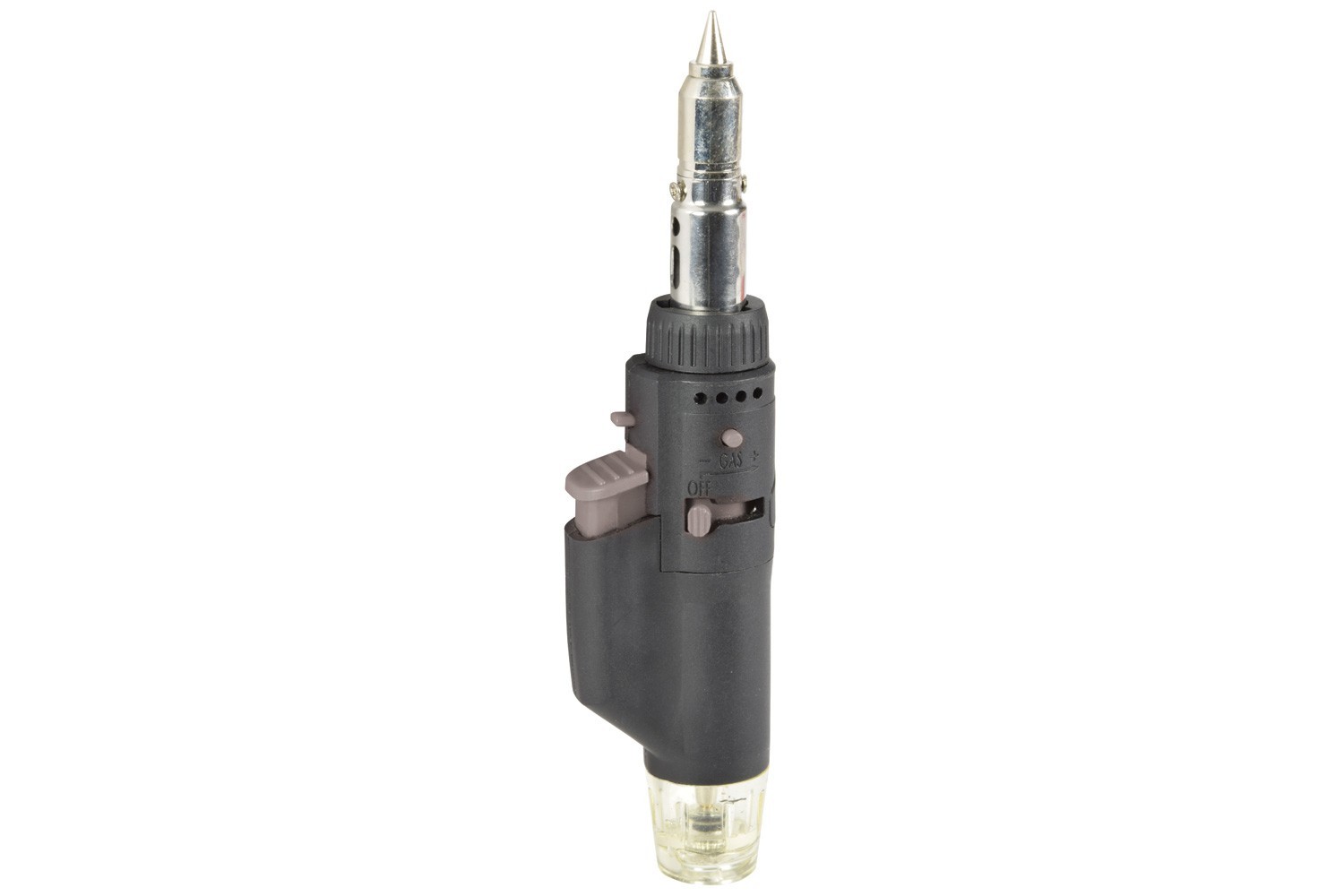 A convenient gas-powered soldering iron, offering up to 100 minutes of usage once filled and a heat setting reaching a maximum of 400 degrees. This handy iron can be utilised for a wide range of jobs.
Temperature Range: 210~400C
Capacity: 12ml (Butane Gas Only)
Operating Time: up to 100 mins at mid setting
Dimensions: 145 x 35 x 20mm (14.5 x 3.5 x 2cm)
Weight: 50g (when gas filled).